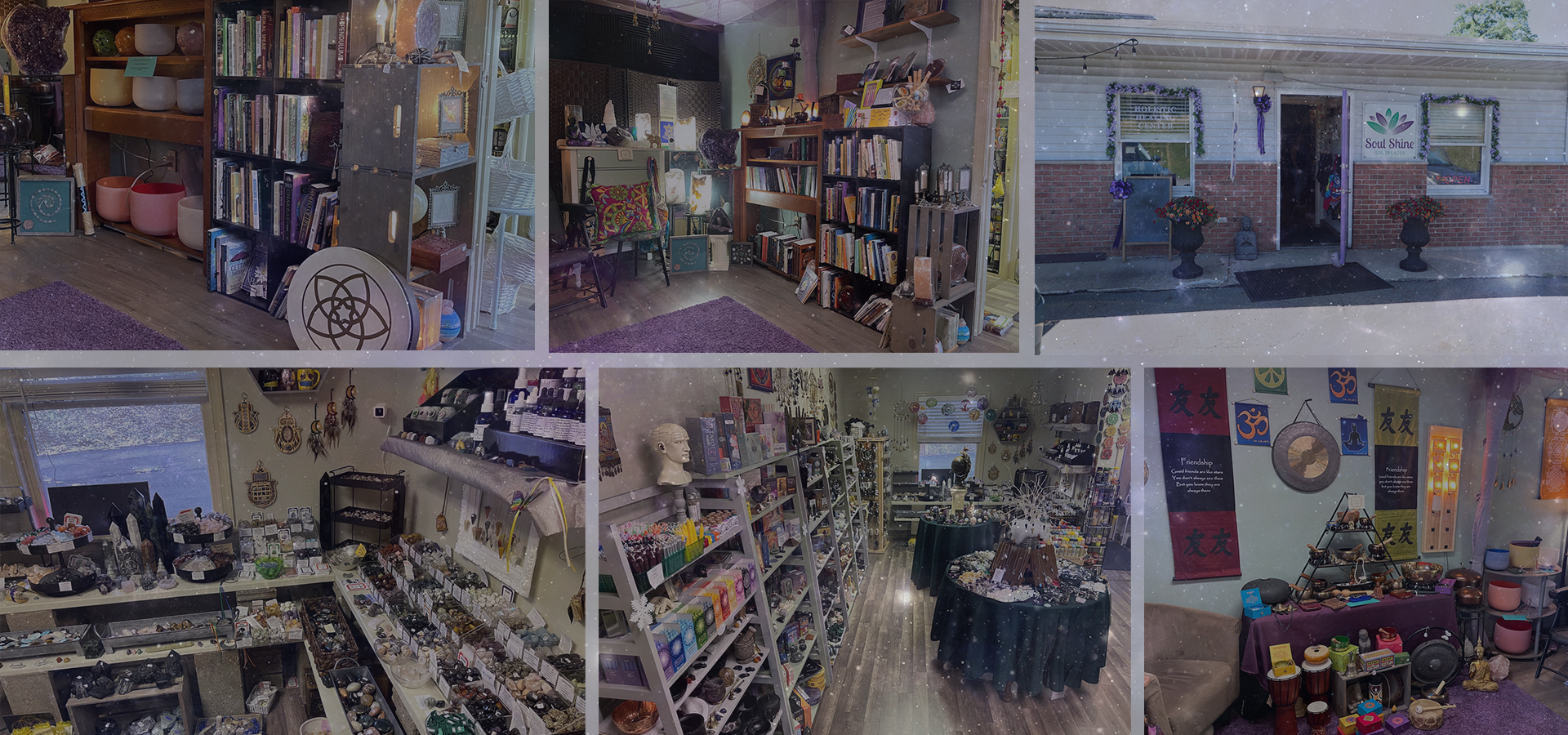 Holistic Healing & Metaphysical Gift Shop in Mountain Top, PA
Call (570) 793-4213
Meet Joann
In addition to being the founder & owner of Soul Shine in Mountain Top, Pennsylvania, Joann is a certified Reiki Master/Teacher, Angel Healing (R) Practitioner, and a Solfeggio Sound Therapy Practitioner.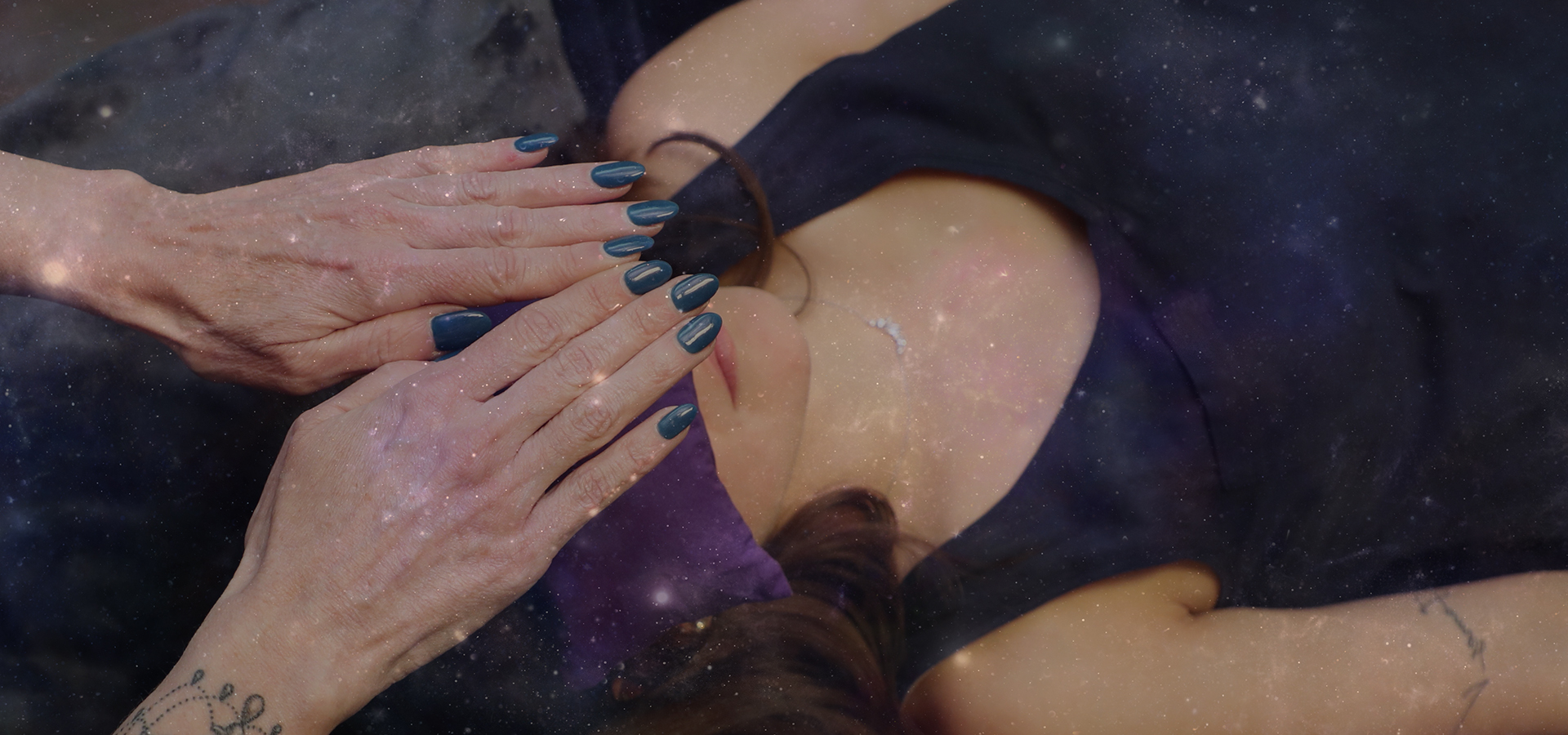 Experience Reiki
Reiki can help you reduce stress while enhancing relaxation. It helps curate inner peace and harmony, balance your mind and emotions, and helps manage physical and emotional pain.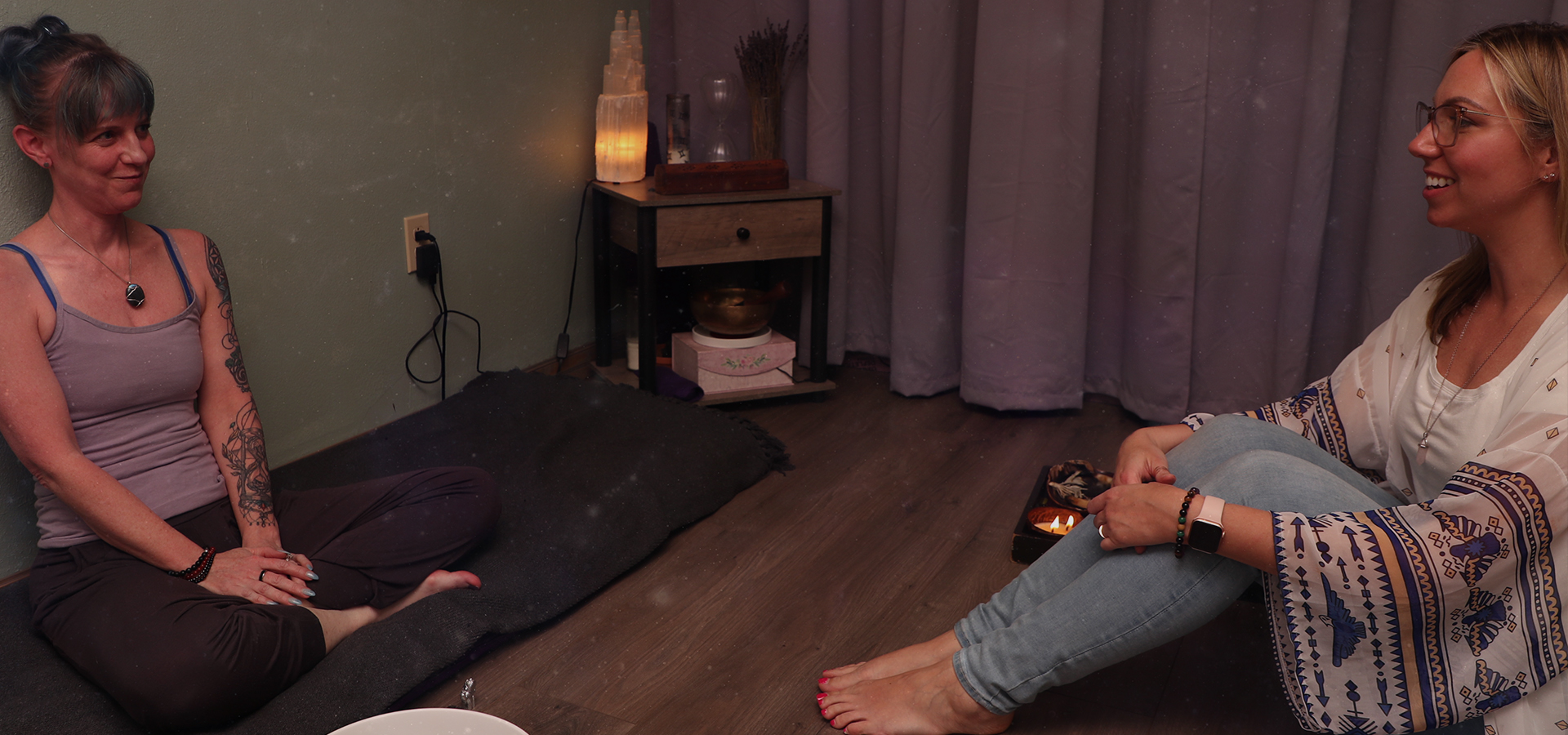 Cleanse With Kambô
Kambô detoxifies the body and offers a natural way to boost your immune system. It's one of the most potent natural antibiotics, and anesthetics found naturally in the world.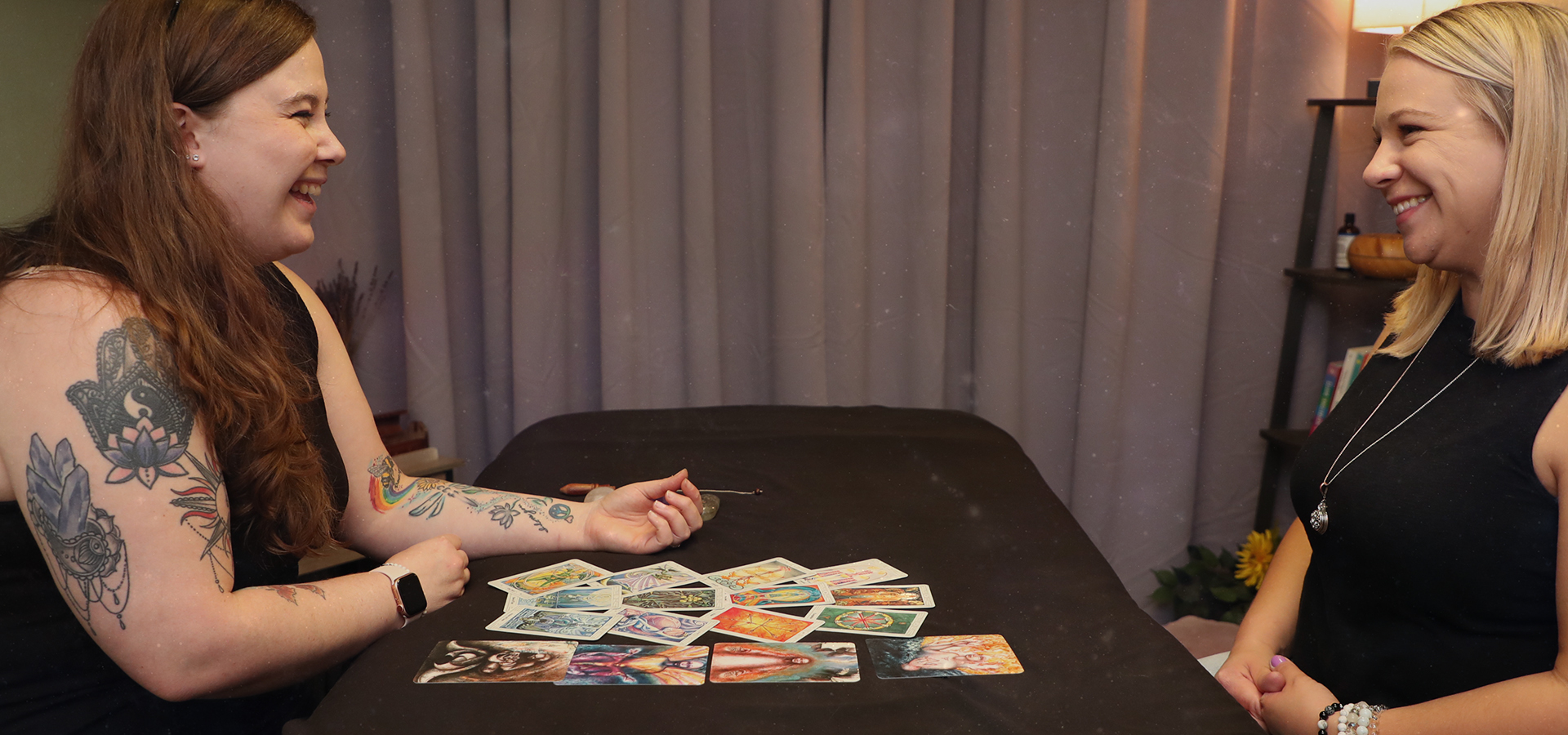 Healing In The Cards
Meet with an intuitive card reader & spiritual medium to gain insight, healing and solace in your life...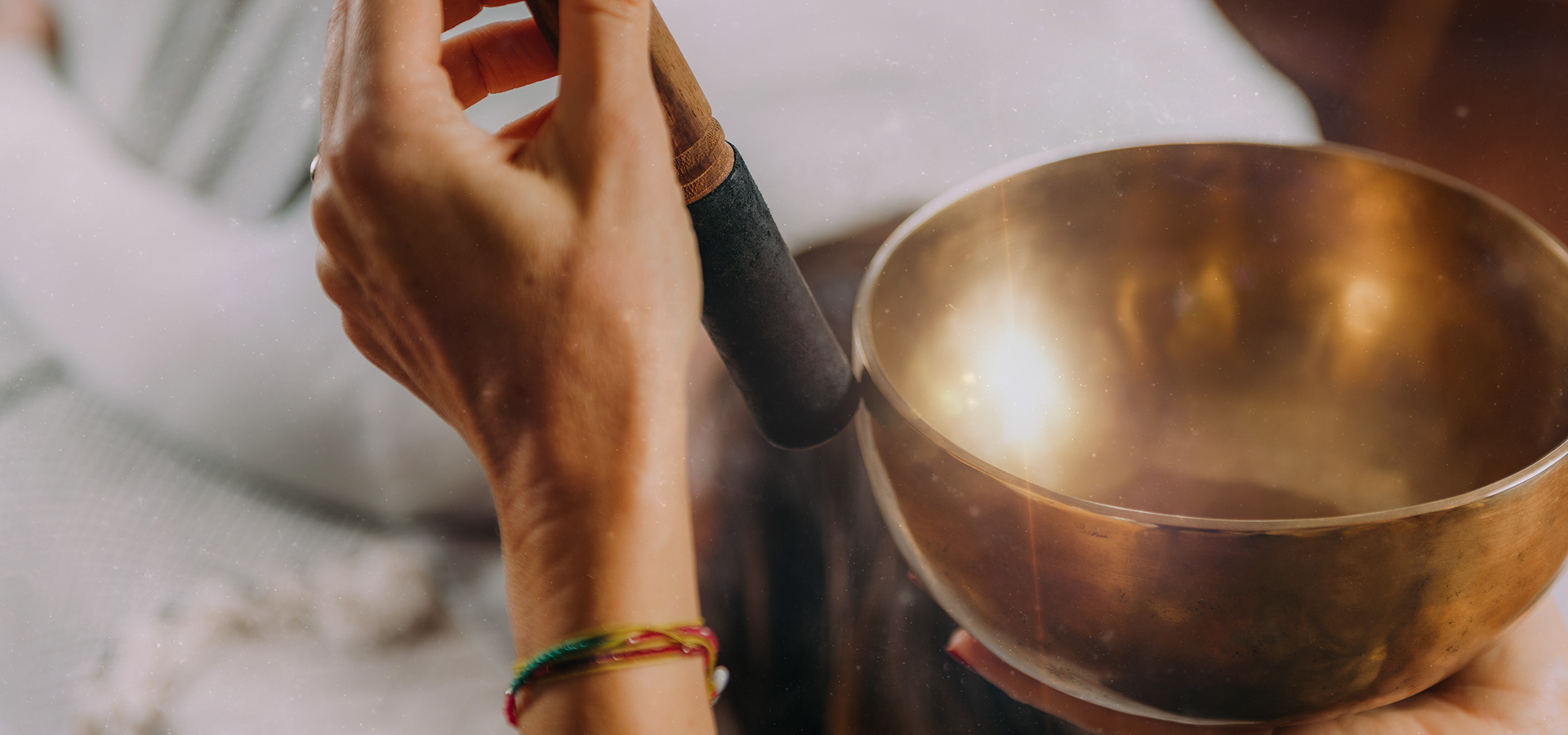 Relax & Heal With Sound Therapy
Remove energy blocks , clear negative energy, increase personal vibrational energy, restore your cognitive presence and more...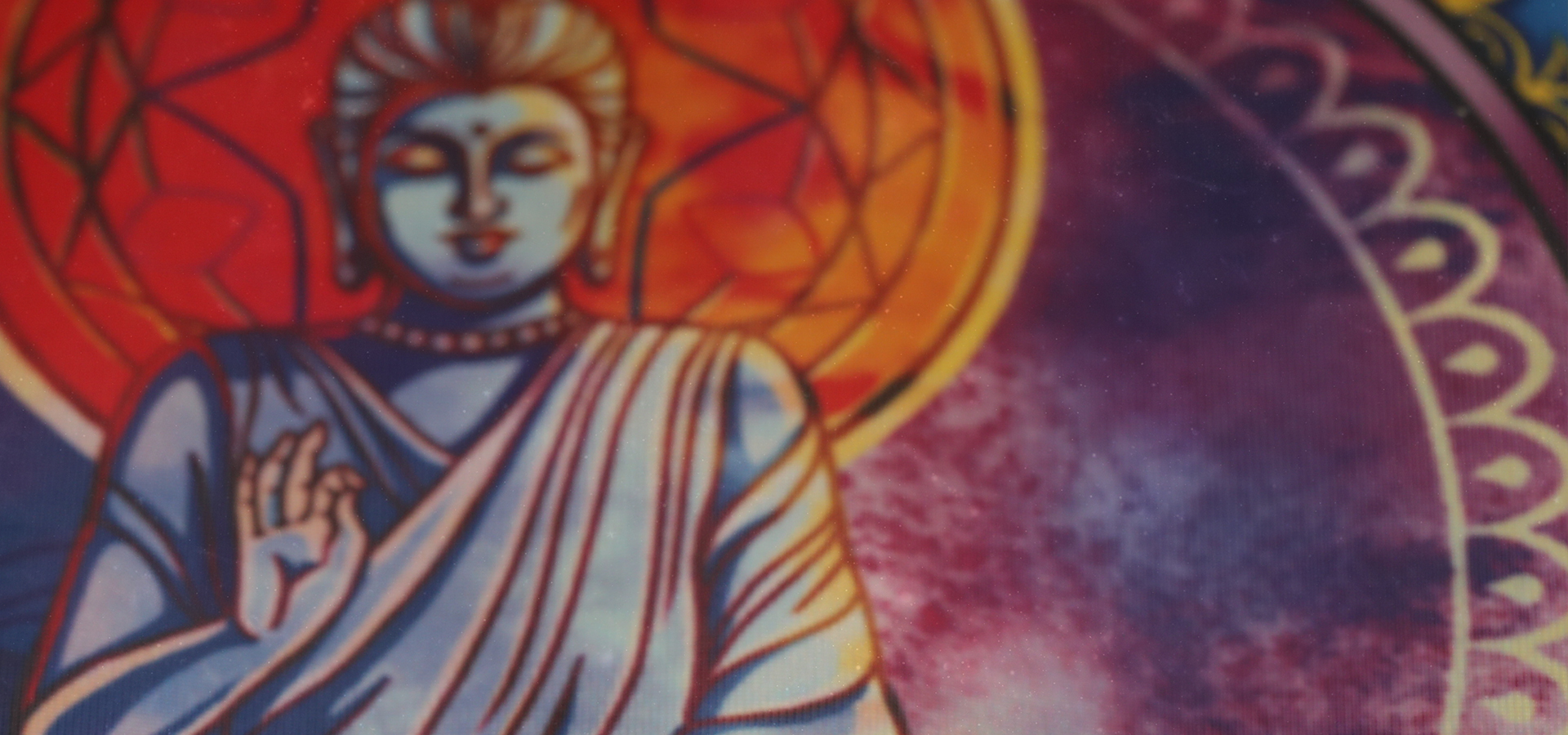 Explore Our Metaphysical Gift Shop
In addition to what you see above, we offer a wide variety of supplies and gifts that you can explore in our Mountain Top, PA store. Click below to learn more...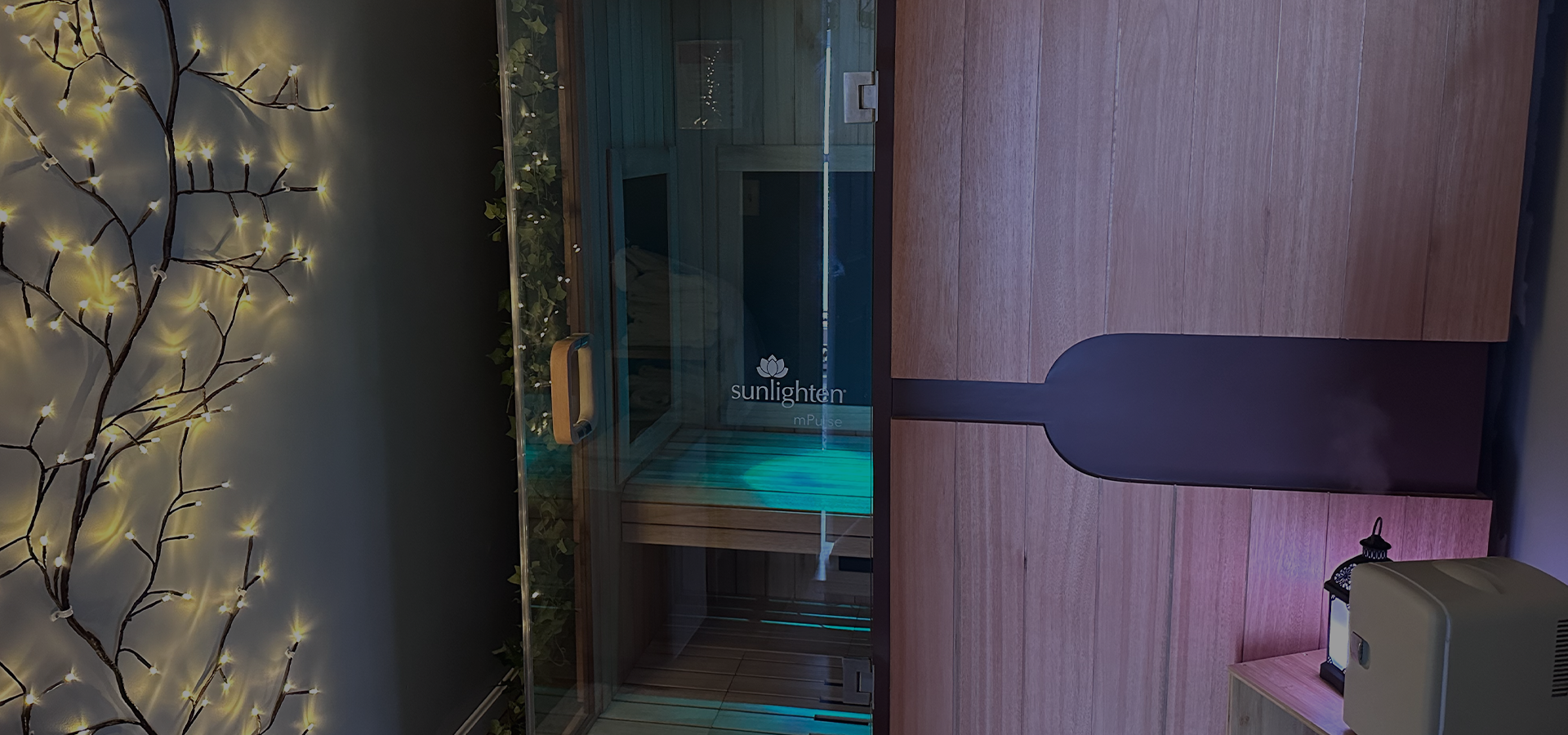 Infrared Sauna Services
Experience infrared therapy for relaxation, detoxification, weight loss, pain relief, anti-aging, and cardio. Learn more today.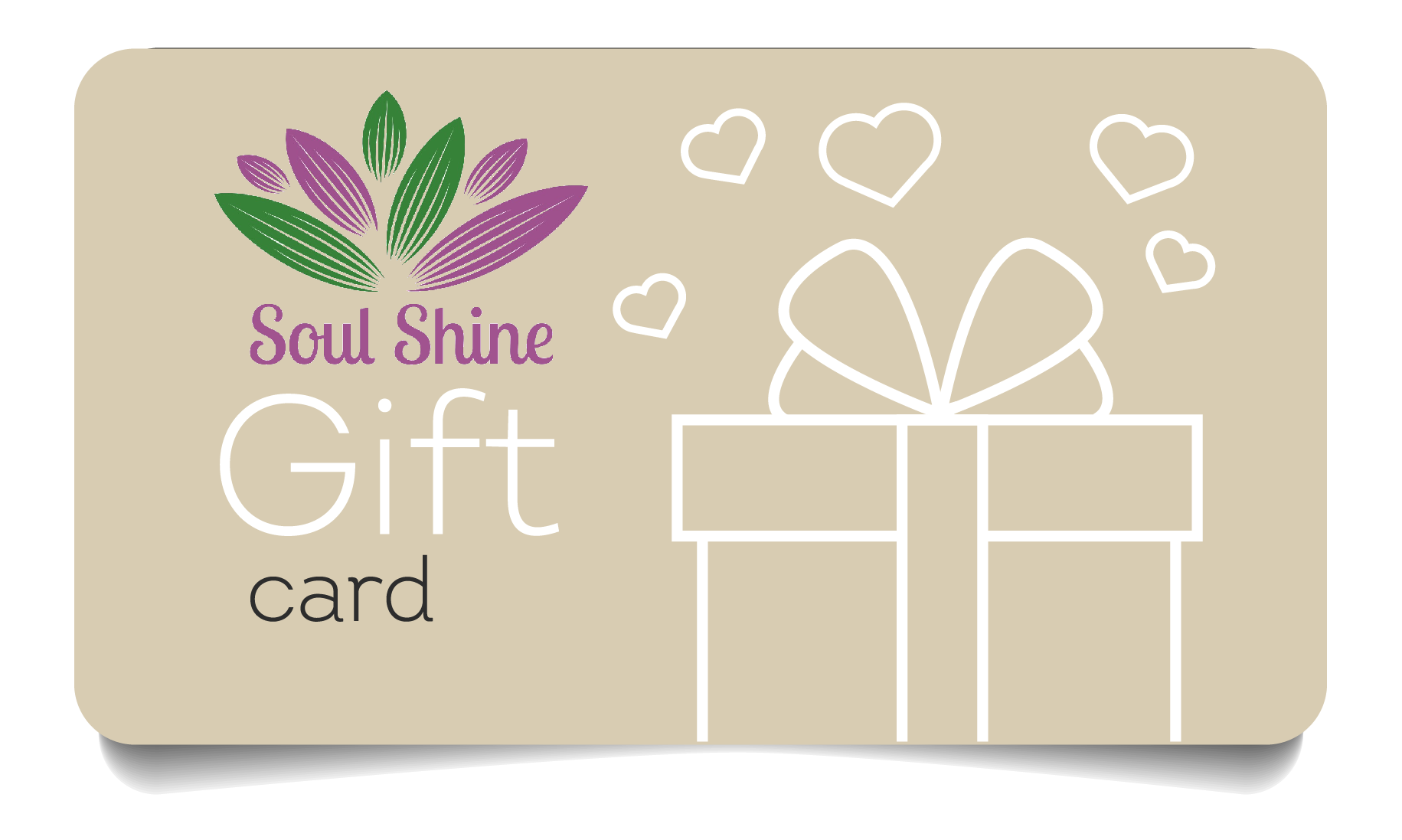 Giving has never felt so good! Gift certificates are available for purchase at our Mountain Top store. Certificates can be purchased at any value you request, and can be used towards all of our services and / or metaphysical items found in our retail store.